Xsdot community services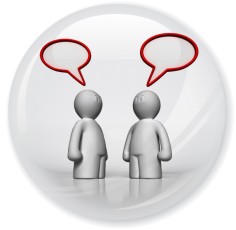 A web community is a site or group of sites that virtual represents a community. A web community often looks like an internet forum, a group of blogs, a social network service or another type of social web service.

Use Xsdot's community components for architecting private and public blogs, forums, guest books, news feeds, chats and more. All Xsdot community components are compatible, re-usable and combinable to create your specific community applications.

All Xsdot community services seamlessly integrate with other Xsdot services like, eMailing, Content management and eCommerce services (See Xsdot full component list for more information).

Forums
A web forum or message board is an online community site. It originated from a traditional bulletin board. Forums or boards are web based applications that manage visitor or board member generated content (Articles, messages, etc.). People participating in an web forum cultivate social bonds and interests for specific topics.
Blogs
A blog is a type of website or web service that is usually maintained by an individual or group (company, foundation, association, etc.) with regular entries of commentary, descriptions, events, or other media like graphics or videos.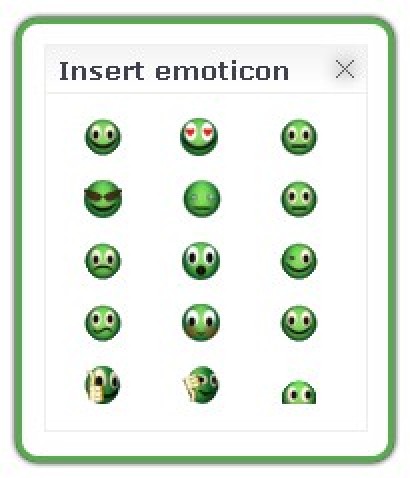 Community services & components