Community message editor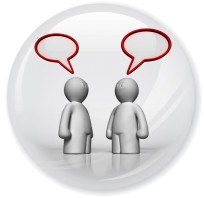 The message editor is used for creating editors that enable members or visitors to place articles, messages or respond to articles or messages.

A message editor can be a simple reply form or an extended full article editor depending on the implemented editor design templates.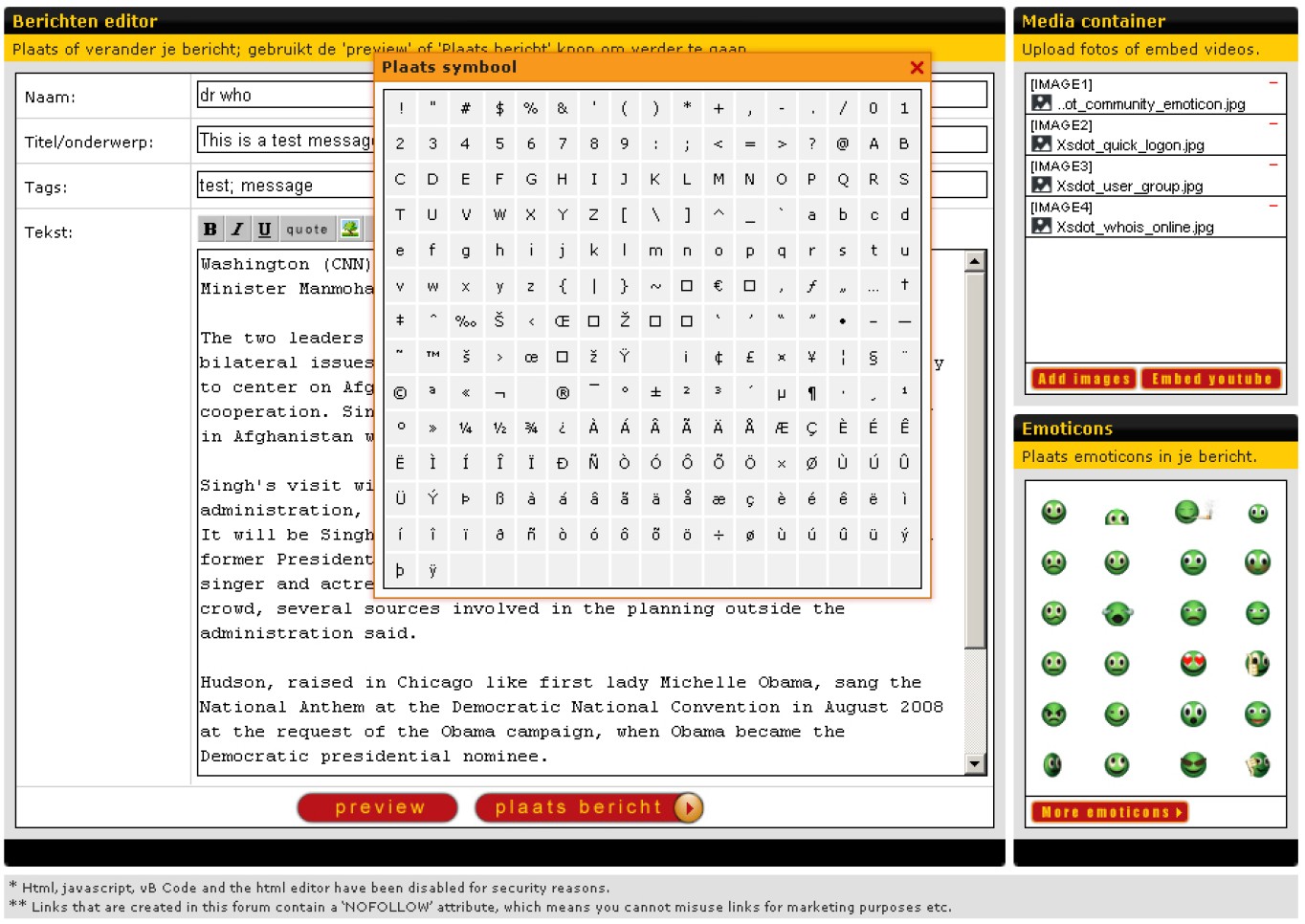 Content options
Images (uploaded)
Images (External resource)
Flash (uploaded)
Movies (youtube, etc.)
Tables
Lists (ordered and unordered)
Links (Internal and external)
Font styles (bold, italic, etc.)
Special characters
Emoticons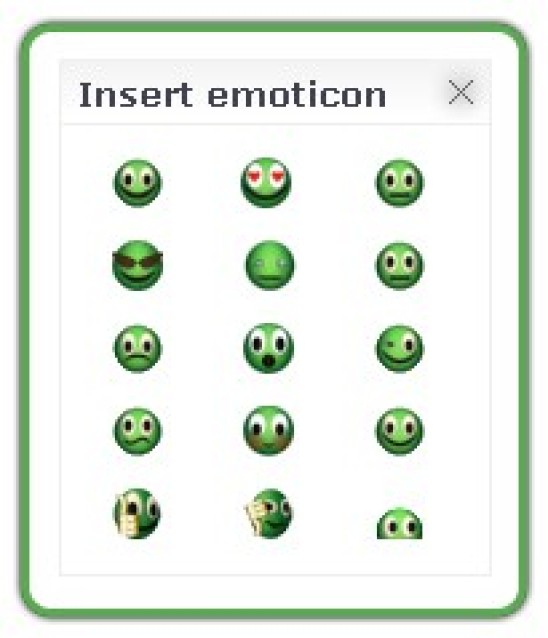 Media container
Each article or message contains a 'Media container', publishers can use this container to upload media elements like images, flash files, movies, etc. and use them in the article or message.