Xsdot - Content components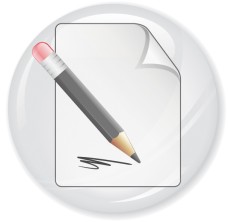 Xsdot developed a standard set of content components that are used in Xsdot's content management system. A content management system is a set of processes that are used to create and publish rich web documents (See Xsdot content management systems for more information).

The below given content services are easily extended with custom made services and seamlessly integrate with other Xsdot services. Xsdot's application server is the worlds only true hierarchical component based web server, enabling content managers to freely place components and services in a tree based document structure.