RSS News feed server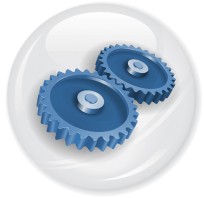 RSS ('Really Simple Syndication' or 'Rich Site Summary') is a family of web feed formats used to publish frequently updated works such as blog entries, news headlines, audio, and video in a standardized format.

The RSS News feed server services global news and event items in a web sites root.

This component is deprecated and normally replaced with the community components that include extended RSS functionalities and more.