Statistics modules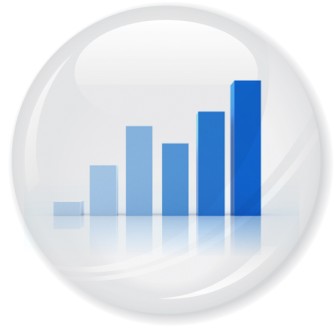 Website and or application statistics are a powerful tool for providing a business or website owner with statistics about visitors, robots, customers, prospects and employees. Statistics are used for example to monitor market changes, content and services quality and user behavior.

Xsdot's statistics system is integrated with its whole web application platform making the statistics data more reliable and more accessible compared to external statistics systems.

Because the statistics data is directly linked to the content, applications, users, visitors and actions, it is easy to track what content a specific user is visiting or what actions a specific user is performing on an application. Furhtermore the integration enables a content or application manager to directly navigate from content, users and service to its statistics and back.

Another benefit is that unlike other statistics systems it is not needed to integrate the statistics per page or item, when for example new users, customers, products or pages are created they are immediately available in the statistics system.

Xsdot - Online statistics modules