Monitor & alarm services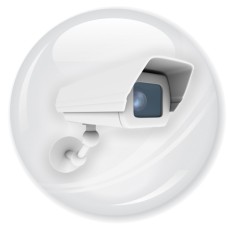 Monitor & alarm services are used to alarm web application owners and system engineers when a web server or web service is not functioning properly. All Xsdot services are freely place-able and combinable, enabling to architect any monitor and alarm system online.

See 'Xsdot security system' and 'Xsdot server components' for more information.

Xsdot monitor & alarm services