e-Card post web service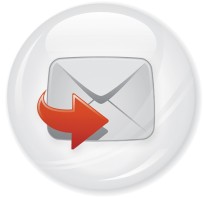 Insert an e-card post web service to enable website users to edit and post e-cards. The following options are available,


User can select from e-cards and categories.
Implements anti web abuse system.
International character sets supported.
User can insert own e-Card title and text.
User can select fonts and colors.
Post cards on specific date.
Get notified when card is read.
Anti robot validation image.