E-card services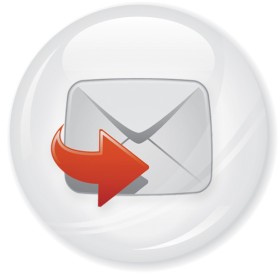 Xsdot e-Cards is a flexible and powerful e-card system that enables web site owners to place and administrate e-cards in their sites.

The following options are available,


A website user can select e-cards and e-card categories.
Implements anti web abuse system.
International character sets supported.
User can insert own e-Card title and text.
User can select fonts and colors.
e-Card examples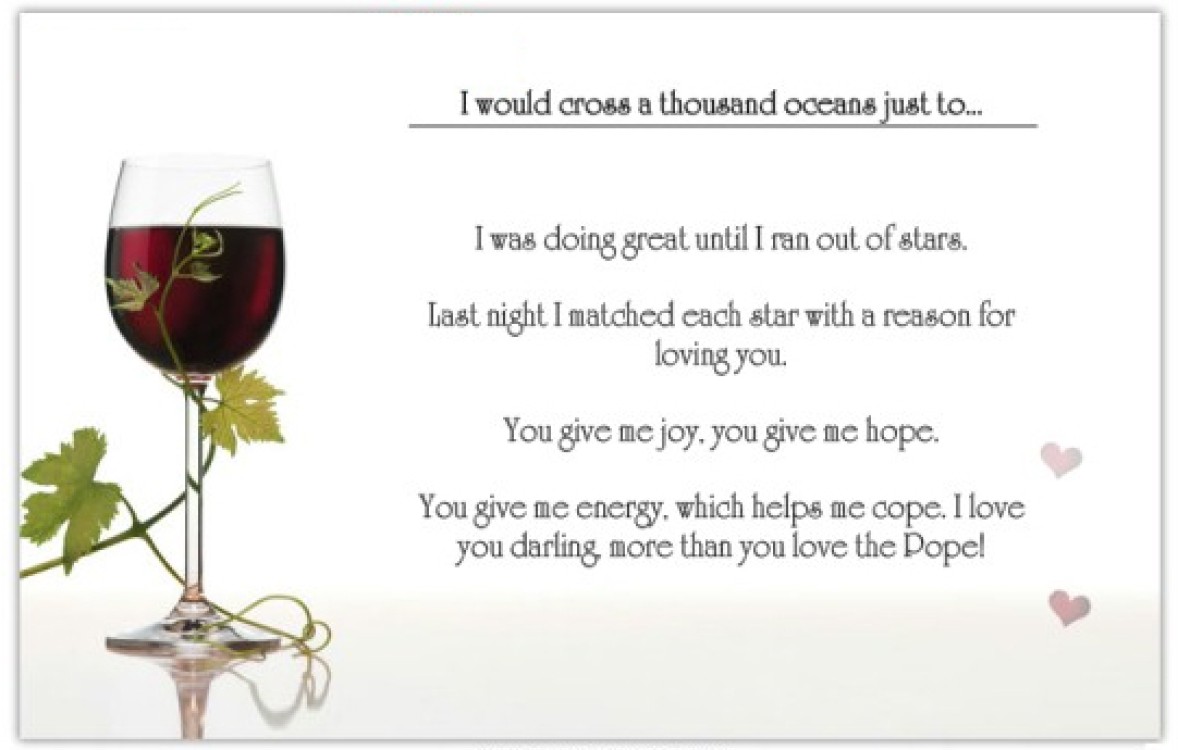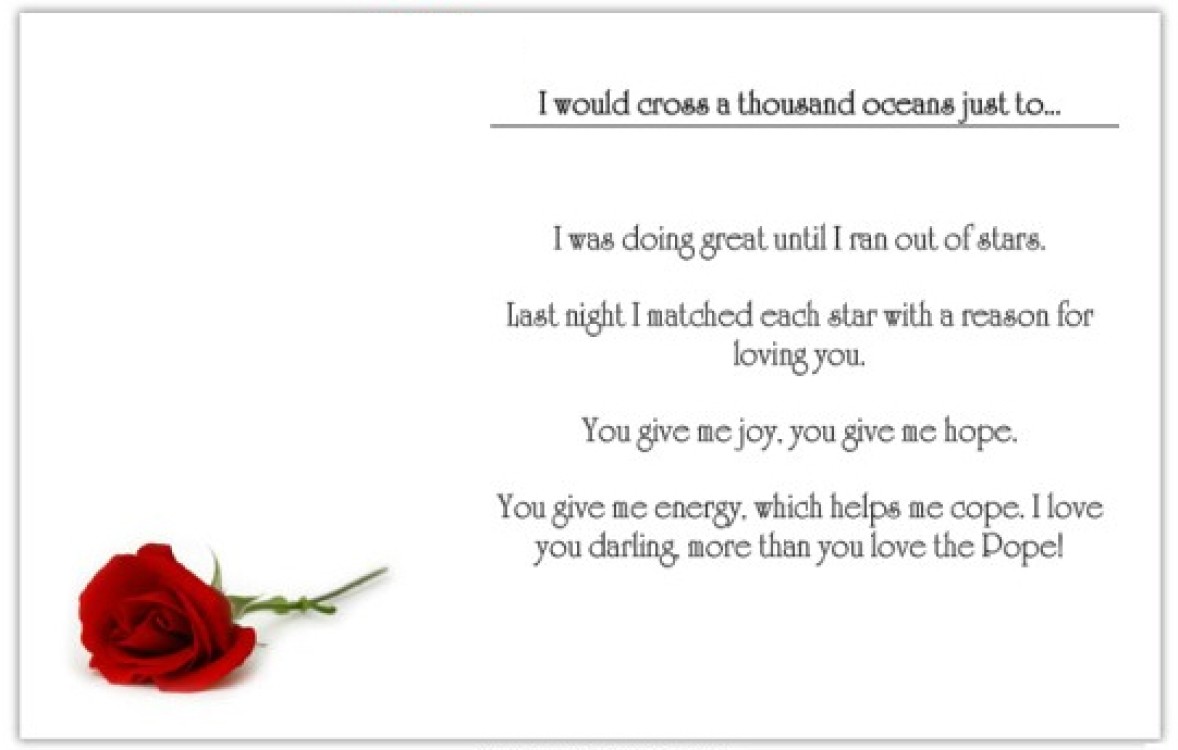 Xsdot e-card web services