CRM & financial services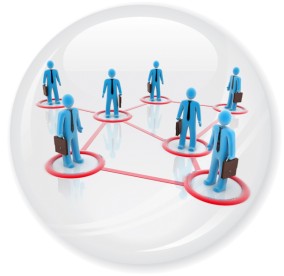 Xsdot's application server contains standard CRM and financial services that can be extended with custom made services to develop or implement a complete solution.

Xsdot CRM and financial services are primarily used in CRM, eCommerce, Internet sites and Security & authentication solutions.

More information about Xsdot CRM & financial applications can be found in the Xsdot occupations section.