Xsdot - Web application server introduction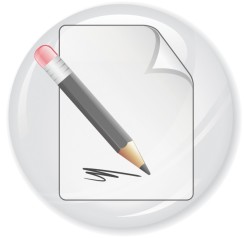 The Xsdot web application server was developed with the following points in mind,

Flexibility
Xsdot services can be placed and combined in pages without limitations by using hierarchical layout systems that can be combined all together.

Easy to use direct interface
All Xsdot services can be edited and configured directly in the page or browser tree without having to leave the application pages. Just point your mouse at the item in the page or browser tree and press the right mouse button to open the menus for accessing the edit and property functions.

Hierarchical and services based
The Xsdot web application server is a hierarchical and services based web application server. It was developed to run, manage, design and develop any type of web application. For example, the Xsdot web application server is used for web sites, web portals, communities sites, eCommerce sites, B2B sites, CRM applications, intranets, extranets and custom web applications. Most Xsdot customers take a combination of application types.

Xsdot web applications are developed by combining smaller web services/functionalities. These services are easily deployed, managed, extended and combined online using the Xsdot Content or Application management system.

Platform independent
The application server is a platform independent enterprise web server system, it runs for example on Microsoft windows, Linux and Apple based operating systems.
The Xsdot software is developed in Java J2EE and is 100% compatible with open source based software components and solutions. (For more information about the Xsdot web application server, go to www.xsdot.com).