Backup download and decryption service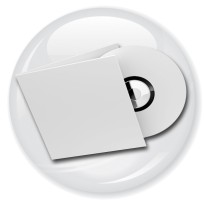 This service enables a server administrator to download application domain backups stored on a Xsdot application server or online remote backup service system.

Furthermore this service multi decrypts the backup files after given the correct backup service key.

Online backups can only be maintained by 'Xsdot server owners'.