Xsdot - Custom made services & development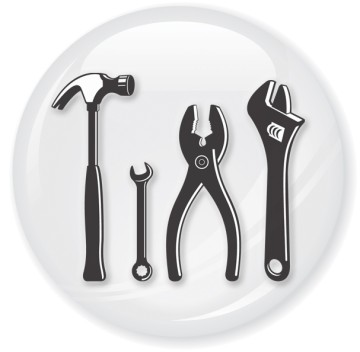 It is always possible to order new standard or custom made functionalities or services to extend or improve your applications and websites.

To encourage the development of the Xsdot web application server, Xsdot gives up to 25% discount on software development costs when functions or services are ordered that are beneficial for the Xsdot application server development itself.

Xsdot primarily develops managed web services and applications. Web-based services and applications run on the internet and are accessible by using a web browser. Deploying managed web-based software has many benefits compared to traditional software for example,


Web-based software is accessible worldwide through the internet. Employees, customers and relations have access to the application any time, any place.


Web-based software only needs to be maintained on one system (one point of administration) and does not have to be installed on client computers, saving time and money.