Management backend access and authentication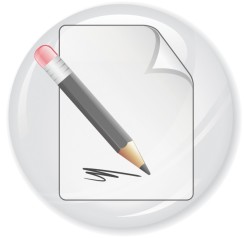 You can use any of your domain names to access the Xsdot service / backend management system by using the following link,

http://www.yourdomain.com/service

If your application domain does not have a SSL security key installed, your browser might warn you that the site's SSL key does not match your domain name. You can ignore the warning and continue, the communication is still encrypted between your browser and the server.

Enter your login information to continue. You have three tries before your account is locked. When your account is locked you will have to contact your system administrator or Xsdot support.