Mailing registration service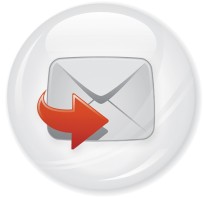 Administrators can easily define several emailing registration systems for external user groups (internet) and internal user groups (intranet and extranet). If allowed, users can register themselves into emailing groups (opt-in) or can change their emailing preferences (change their data, select emailing groups and channels). Emailing channels are used to define mailing interests and categories (for example corporate news, events, support, bug fixes, etc.).

The following options are implemented,

Mailing user groups
The user can register himself into mailing user groups of their interest (the groups are defined by an administrator).

Mailing types or channels
Users can select the eMailing channels of their interest that are defined by the administrator.

Captcha image protection
The mailing registration system can be protected by using a captcha image protection system when enabled by the Administrator.