Item search client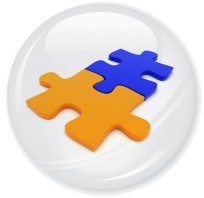 The item search enables a visitor or customer to search or select items (pages and products) by selecting variables or attributes or by using keywords.

The attribute and variable selections implement Ajax navigation drill down systems that always result in at least one or more search results.

This component both implements an item search client and a item list component.