Color picker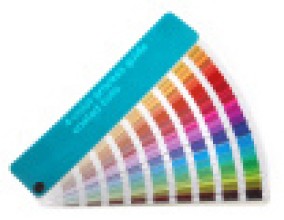 The color picker web service is used for placing color pickers in web forms or web applications. A user can easily select a color by mouse using a color spectrum.

The following options are available,


Select color by color spectrum.
Change color by color rainbow.
Input colors in RGB values.
Input colors in a RGB web hex value.
Show previous and the selected color.