Configuration & definition services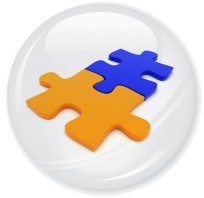 The eCommerce configuration modules are used to administrate all eCommerce settings and definitions. The modules can be freely implemented so multiple eCommerce solutions can be defined in one web application. Below is given a list with the Xsdot eCommerce configuration modules,
eCommerce Shop settings
In this module a eCommerce shop or merchant can be defined, it contains settings like administration addresses, visiting addresses, bank account information and company information. Furthermore it contains global order settings like order number presentation and initial order number. The Commerce Shop settings are used to present information in order forms, invoices, offers, etc.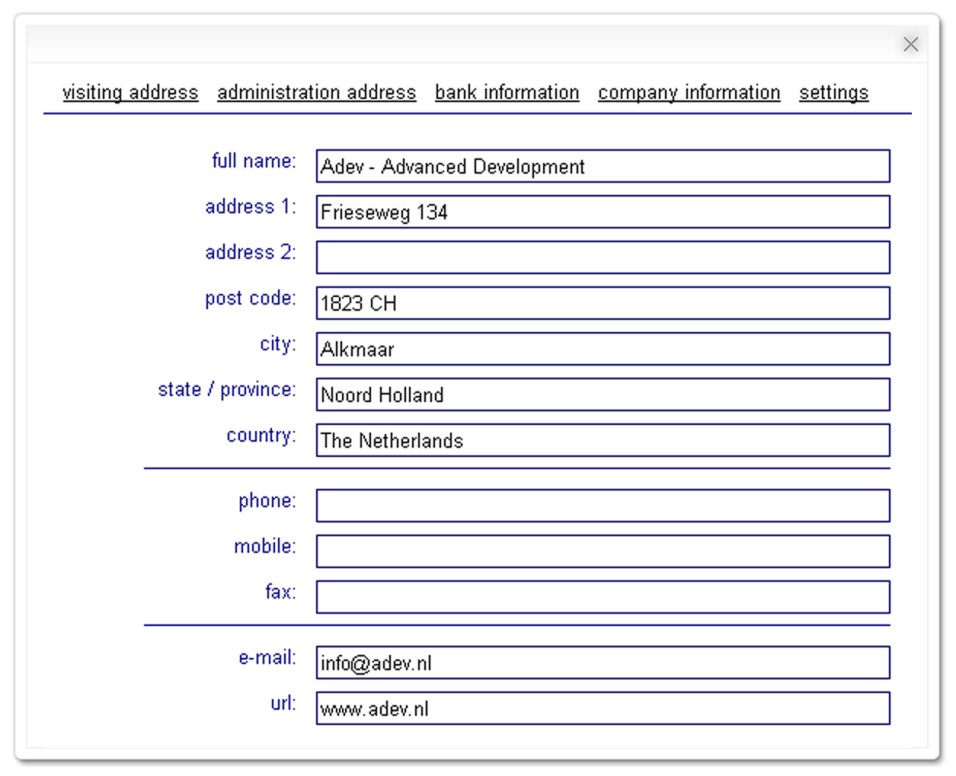 eCommerce Region
With this component it is possible to define regions (Countries, Cities, States, etc.). The Region components are used for example to define Shipping countries and Commerce target countries. This component is also used to define excluding region lists for products (for example some products could be illegal to sell in specific countries or are not shippable to specific countries).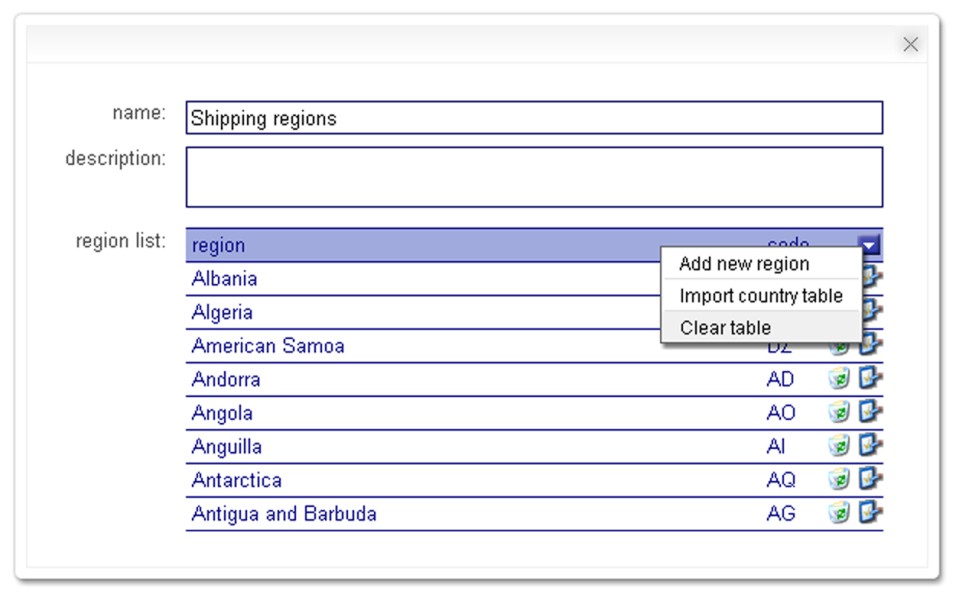 eCommerce Currency
With this component it is possible to define currency (Euro, Dollar) values per region (country, state, etc.). Furthermore it includes settings that define how a currency is presented and formatted (currency symbol, decimal symbol, grouping symbol, digits after decimal, currency alignment, etc.).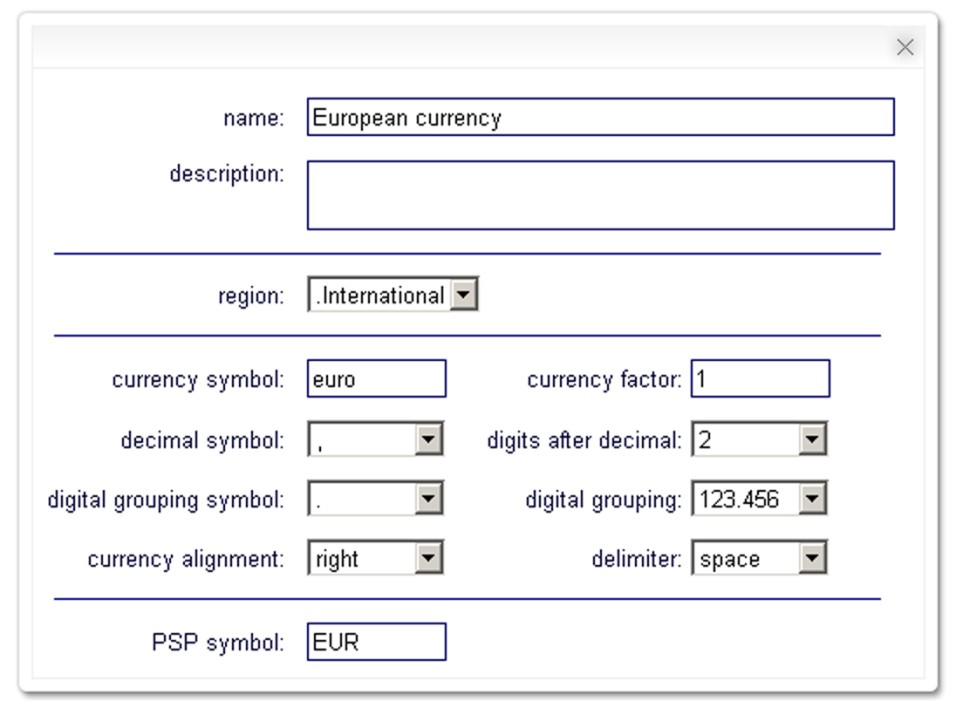 eCommerce Tax
With this module tax groups can be defined that are connected to a currency. The tax definition is further used by other components like prices, invoices and offers.
eCommerce Unity
With this module unities can be defined that are used for example in products and prices. This module implements many presentation and formatting settings like unity symbol, decimal symbol, digits after decimal and alignment.
Product Volume
With this module it is possible to define volumes that are used in product frameworks and product prices. The volumes are used to select and calculate shipping costs in the order system.